Image Description
Time-lapsed video of a watercolour painting. Took about 1 hour of painting. Schmincke Colour and Hahnemühle Watercolor-paper (cold-pressed, 300 gr/m². The picture shows the "tour Vauban" in France (Camaret-sur-mer).
Video with this image
The following video shows the painting process as a time-lapsed video.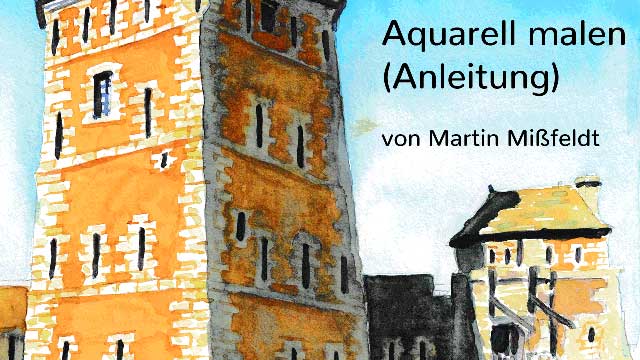 "Tour Vauban (Watercolor)", Speed painting, digital painting (Photoshop, Grafiktablett)
Please click to load the youtube-source.
Read more about ...